Have so many questions ? We have ACA (Anytime counselor Access)
---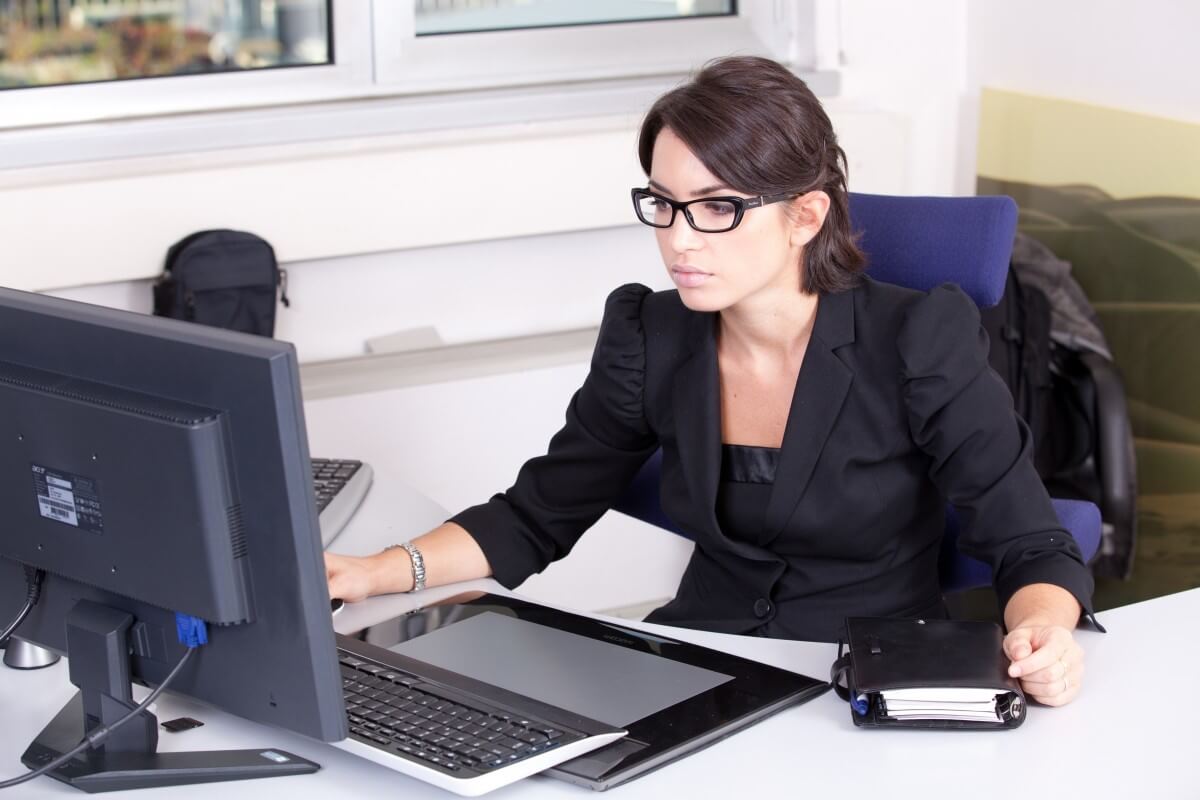 We do have a facility of any time counselor assistance which is a chat bot which is directly connect with counselor to answer your questions.
This is natural when we are looking for our future to decide search engine help us to find so many information but member one thing go--ogle always shows you information from various sources which could be right or wrong or partially correct so believe on from the expert advise from an expert like us.
Wats app is the right platform for asking your questions at any point of time.
So do research but clarify with us with more authentic and concrete information.