Visitor's Visa / Immigration Visa
---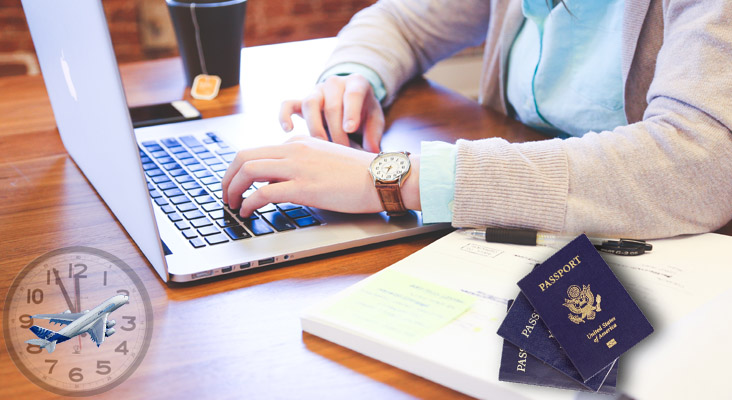 Edunnect can assist in getting visitors visa and also supports in complete documentations and financial preparations as per the country visa norms.
Transparent policy on travel assistance and Itinerary preparation if needed.
Immigration visa of dependent and PR to certain country can be assisted only to eligible candidates.
Travel insurance and other assistance of financial documents can be assisted based on the requirement and will incur separate costing.
Edunnect Global is not responsible for the visitor visa and immigration visa in case of misrepresentation of any kind of information or data.